Thank you for visiting our booth at JASIS2016
Thank you for visiting our booth at JASIS2016
Thank you for visiting our booth at JASIS2016
Thank you for visiting our booth at JASIS2016.
We exhibited at JASIS2016.
We appreciate your coming to our booth. Please feel free to contact us if you have any inquiries.
» Click here to E-mail the Sales Department.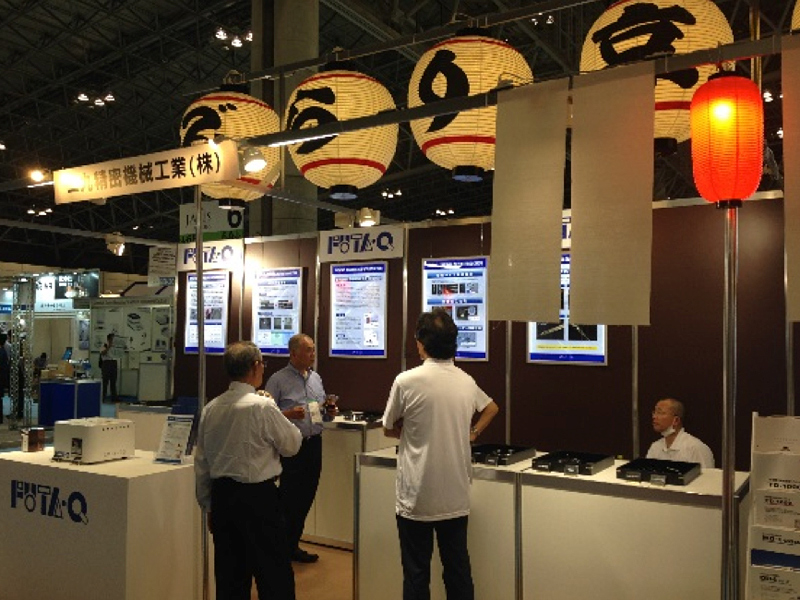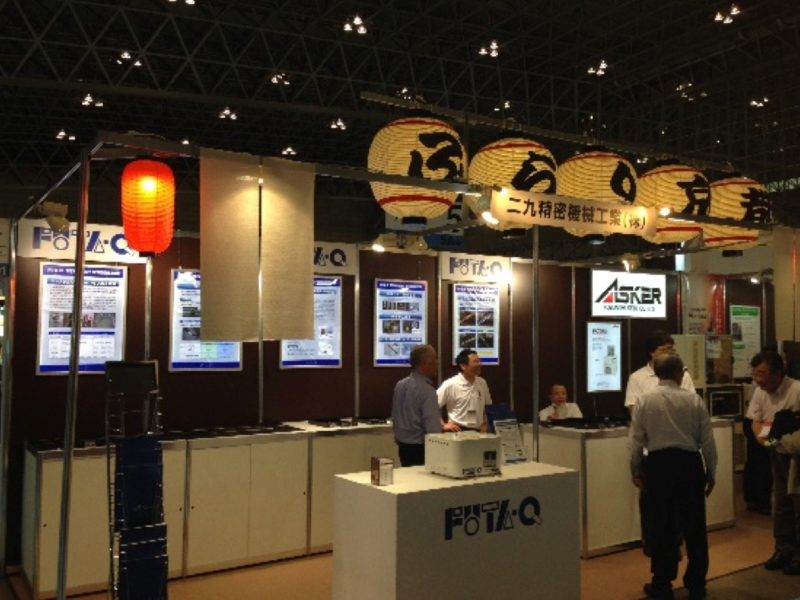 20016/08/09 up
We will exhibit at JASIS 2016 (5th) (JAIMA EXPO 2016(54th) / SIS 2015(39th))
Session: Sept. 7(Web) – 9(Fri)
10:00-17:00
Venue: Makuhari Messe International Exhibition Hall
Booth:  5B-301-(E)
We will exhibit various kinds of products such as βtitanium・Nitinol tubes, original bore polished parts, micro precision machining parts, surface treated parts and so on. Please feel free to ask members of our sales team any questions there.
This time we will exhibit our new products. Don't miss it!
» JASIS 2016 (5th) official website.
http://www.jasis.jp/en/
» Click here to see the exhibitors list.
http://www.jasis.jp/exhibitors/en/