Thank you for visiting our booth at  M-Tech(Tokyo BIG SIGHT)  
Thank you for visiting our booth at  M-Tech(Tokyo BIG SIGHT)  
Thank you for visiting our booth at  M-Tech(Tokyo BIG SIGHT)  
Thank you for visiting our booth at  6/21-23  M-Tech   . We appreciate your coming to our booth. Please feel free to contact us if you have any inquiries.
2017/6/8up
【Exhibition】Jun.21-Jun.23 We will exhibit at M-Tech

Session : June.21 ( Wed ) – 23 (Fri), 2017
  10:00 ~ 18:00 (last day:close at 17:00 )
Venue:Tokyo Big Sight, Tokyo,Japan
Booth:East Hall 4,71-44 (located within "KYOTO"booth)
We will exhibit various kinds of products such as βtitanium・Nitinol tubes, original bore polished parts, micro precision machining parts, surface treated parts and so on.
Please feel free to ask members of our sales team any questions there.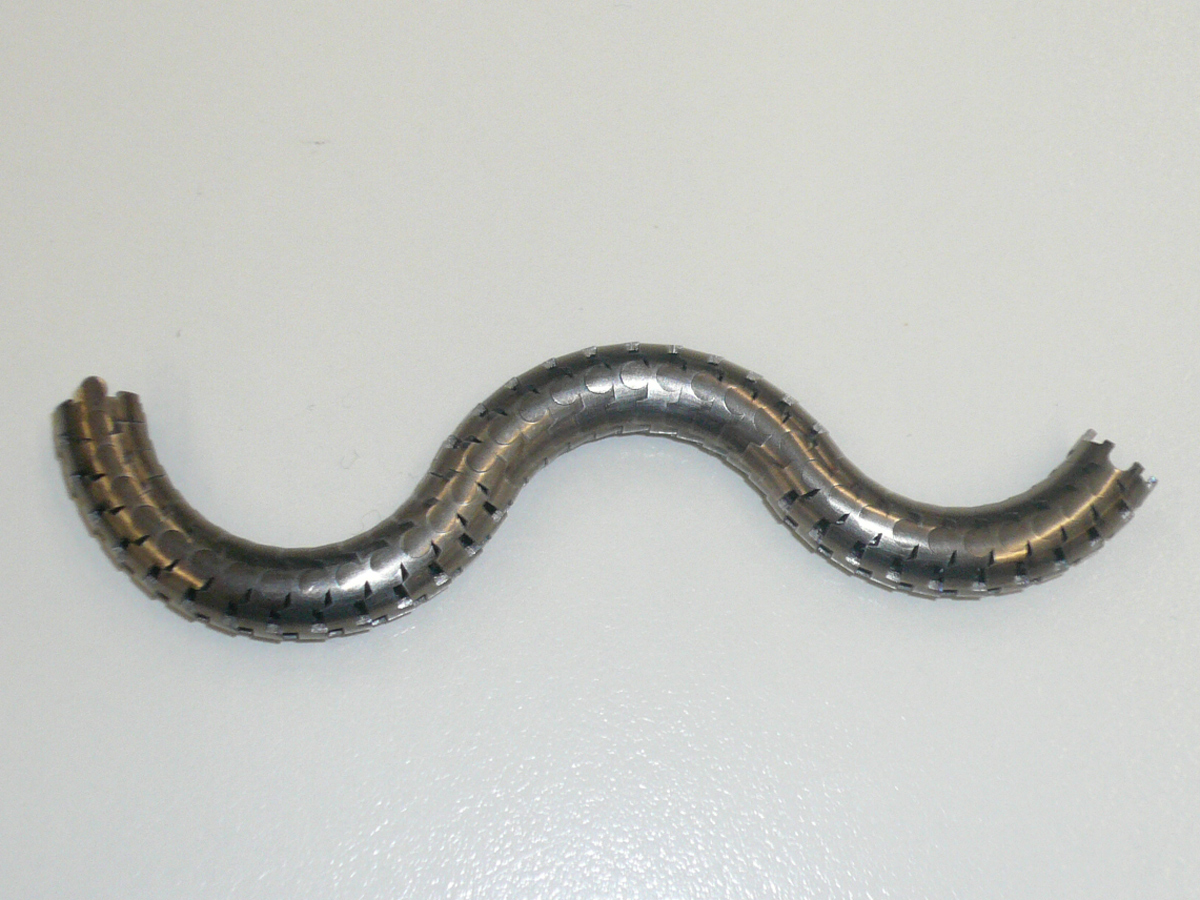 Laser processed Ti tube
「Principal Exhibited Articles」
・Inspection device for determining inner surface roughness of small diameter tubes (originally developed device)
・Laser processed products
・Forceps (samples)
・Nozzles & Tubes
・Micro-machined products etc……
We are looking forward to your visit.